Hon. Prime Minister's
G20 Vision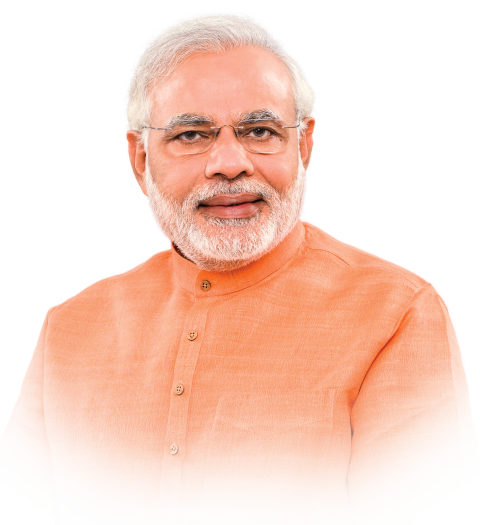 India's G-20 presidency will be inclusive, ambitious, decisive, and action-oriented. India will strive to ensure that the G-20 acts as a global "prime mover" to envision new ideas and accelerate collective action over the next one year. 
- Honourable Prime Minister of India, Shri. Narendra Modi
W20 Summit -
Mahabalipuram, Tamil Nadu, India
2nd International Summit -
Jaipur, India
Tejasvini @ G20 | Interview with Economist Prof. Shamika Ravi & Entrepreneur Dharitri Patnaik
'PM Modi Vision: Ambitious, Action-Oriented ' | Chief Coordinator Women20 Dharitri Patnaik On NewsX
Dr. Sandhya Purecha, Chair W20 India 2023 during the Post Summit at W20 in Bali, Indonesia
You can either email or fill out the form to get in touch with us.