Hon. Prime Minister's
G20 Vision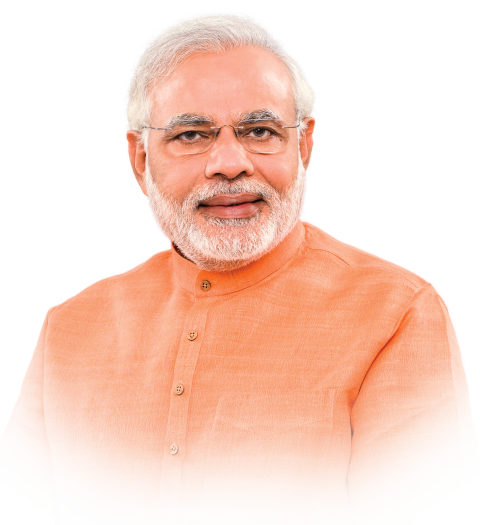 India's G-20 presidency will be inclusive, ambitious, decisive, and action-oriented. India will strive to ensure that the G-20 acts as a global "prime mover" to envision new ideas and accelerate collective action over the next one year. 
- Honourable Prime Minister of India, Shri. Narendra Modi
Leaders' Declaration of Los Cabos
Women's full economic and social participation
Leaders' Declaration of San Petersburg
Women's financial inclusion and education
Brisbane's G20 Leaders' Declaration
Bringing more than 100 million women to the workforce
Early Part of the year
creation of Women 20 (W20) as a G20 engagement group to support the promotion of gender-inclusive economic growth
Gülden Türktan of Turkey was elected President/Chair of the W20 and chaired the first summit during Turkey's G20 Presidency
Reduction of 25% in the gap in the participation rates between men and women of the G20 countries
Dr. Sandhya Purecha, Chair W20 India 2023 during the Post Summit at W20 in Bali, Indonesia
2nd International Summit -
Jaipur, India
You can either email or fill out the form to get in touch with us.